Precision Medical Clinic (PMC) is a new and exclusive dental medical and cosmetic clinic based in Macclesfield, Cheshire. It is located in a beautiful two-storey Tudor building dating back to 1872. Fence House has undergone a full refurbishment and it is now used as a medical and dental facility. A short 5 minute walk from the Macclesfield train station brings you to our beautiful two storey building.
You owe it to yourself to be the best you can be. Let the team at PMC help you shape your new look. Make your dream a reality by booking in for a no obligation, free* initial consultation.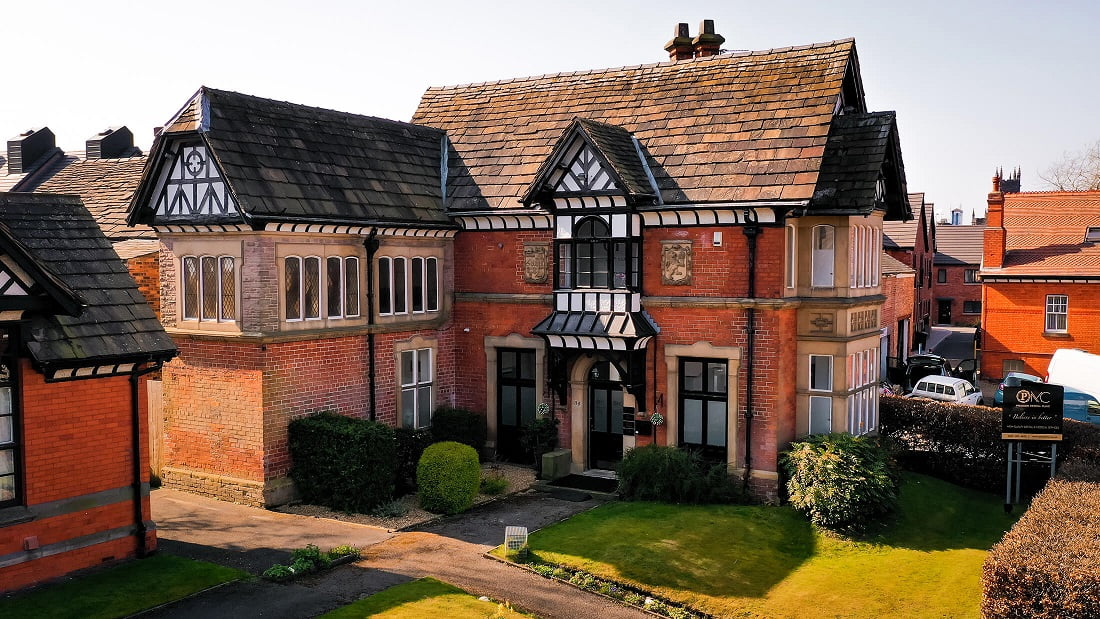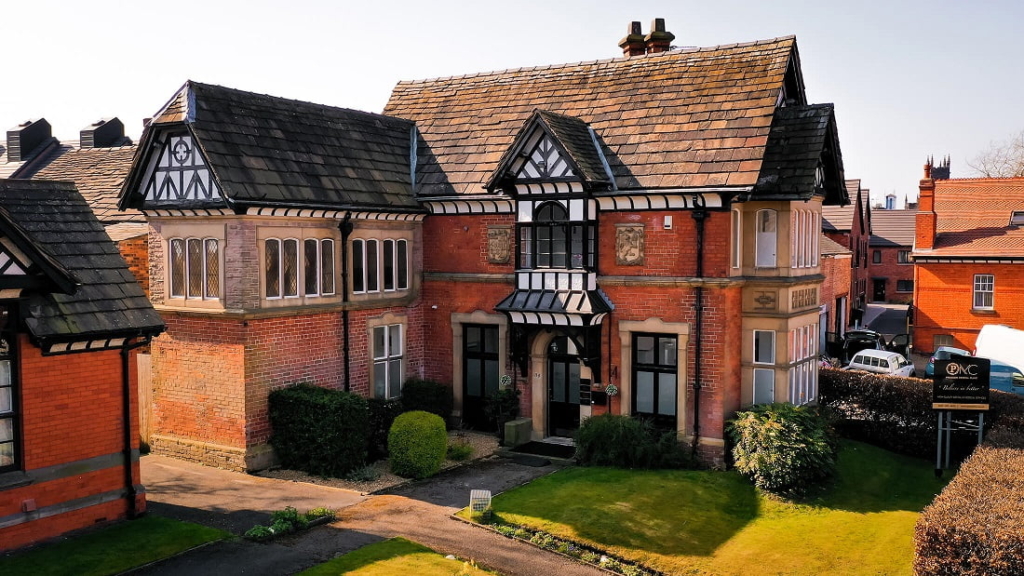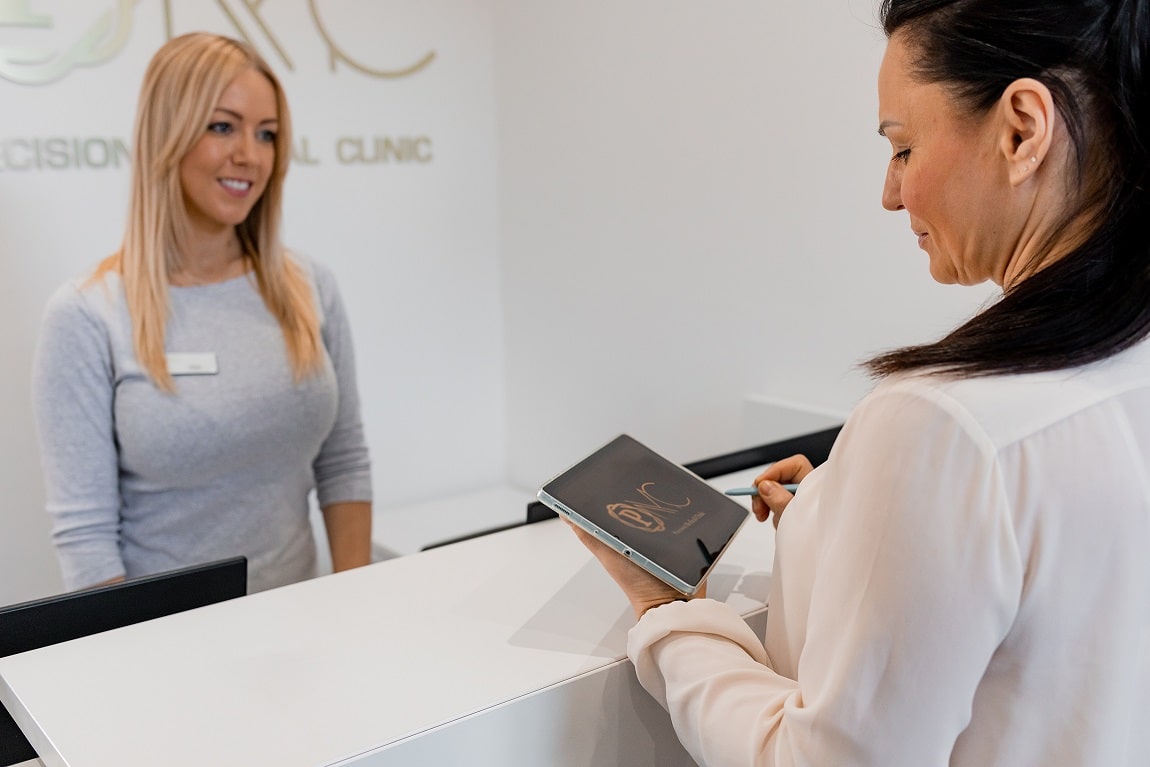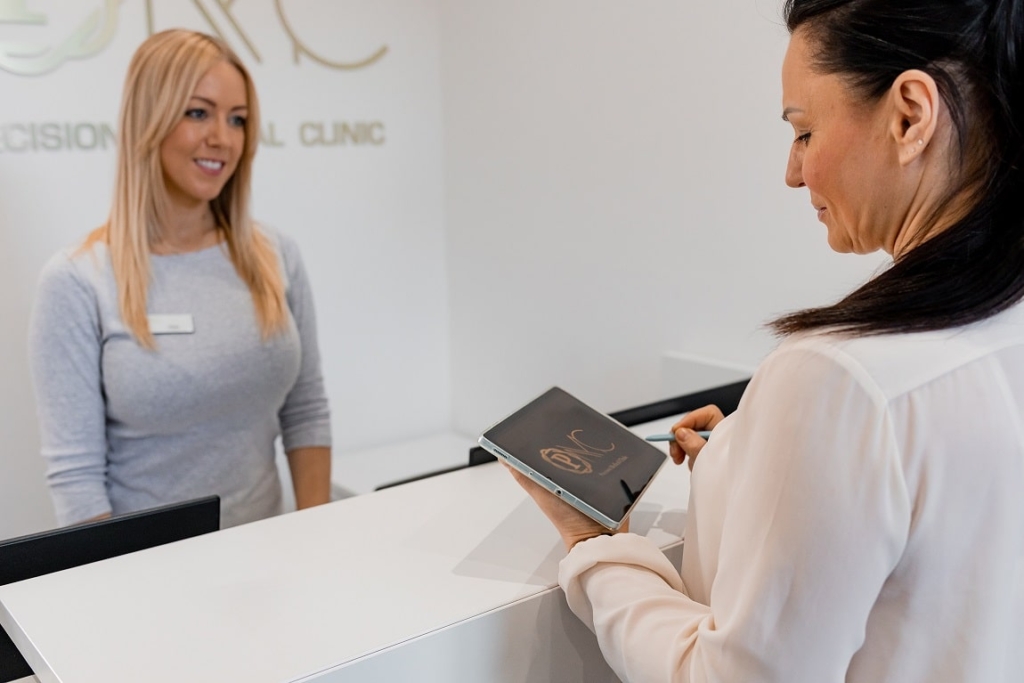 At PMC we only entrust highly qualified healthcare professionals that have undergone high standards of learning teaching and practice in facial anatomy and physiology to provide you your medical dental and aesthetic treatment. This ensures that you receive the highest standards of care that is safe, consistent and provides you results you desire.
We offer medical and dental aesthetic treatments that are doctor and dentist led. Treatments are only carried out by highly qualified experienced and insured practitioners who are GMC GDC & NMC registered.
All of our patients at PMC have treatment with confidence by knowing that all of our physicians are certified prescribers and only use products that meet the required regulation and guidelines.
One of the leading clinics in the Cheshire region

Entrust highly qualified healthcare professionals

Highest standards of care

We offer medical and dental aesthetic treatments

Treatments are only carried out by highly qualified experienced clinicians

Available 24 hours a day for your peace of mind

PMC will help you shape your new look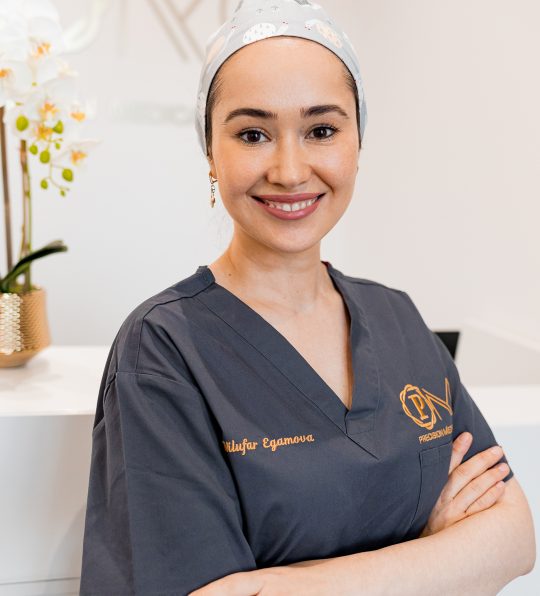 Dr Nilufar Egamova
Clinic Owner
Principle Dentist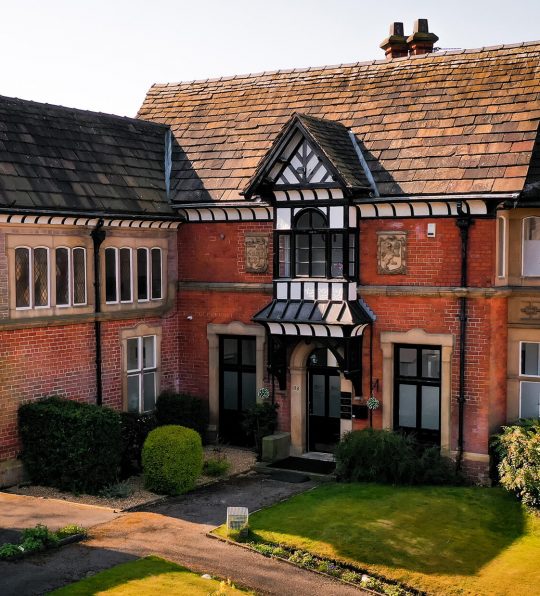 Dr Jean-Louis Croos
Clinical Director
General Practitioner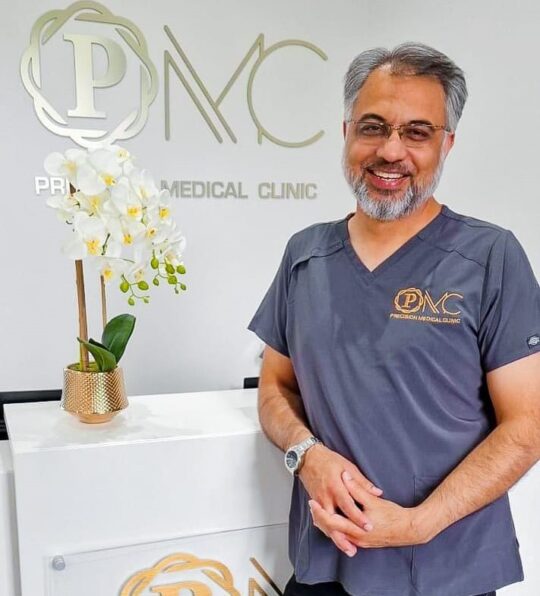 Dr Muhammed Saleem Nasir
Clinic Lead
Aesthetics Specialist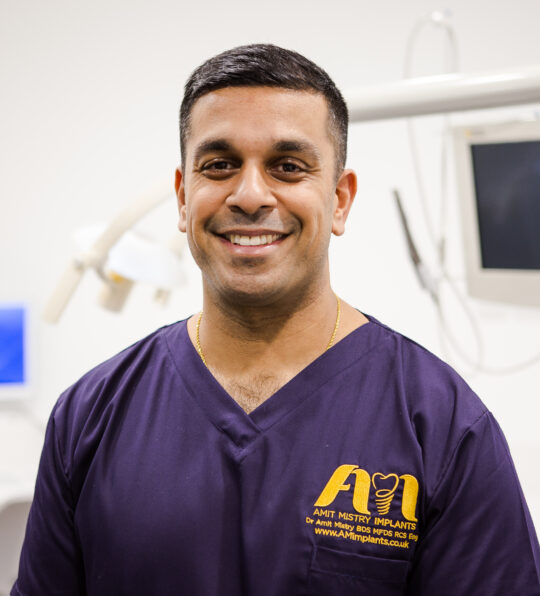 Dr Amit Mistry
Lead Implantologist

Dr Fida Ul Haq
General Practitioner
Aesthetics Specialist
I express my gratitude to the entire team of Precision Medical Clinic. It was the first time, on the recommendation of a friend, inside is a beautiful interior, the receptionist is very friendly. The clinic is very clean and comfortable. The doctors are very professional and very attentive to the patient. The quality of services is top notch. I recommend the clinic! I was very satisfied, I received not only the treatment, but also positive emotions from visiting the clinic!
I have had micro-needling treatment done there. Can't recommend it enough. My skin felt rejuvenated and healed quite quickly. It was done by a professional clinician, very gently, thank you! Would definitely do it again, worth every penny.